To say the relationship between the U.S. and North Korea is contentious is putting it mildly.
That North Korea is only one of three countries that can threaten the U.S. with nuclear weapons is of great concern, not only to the U.S.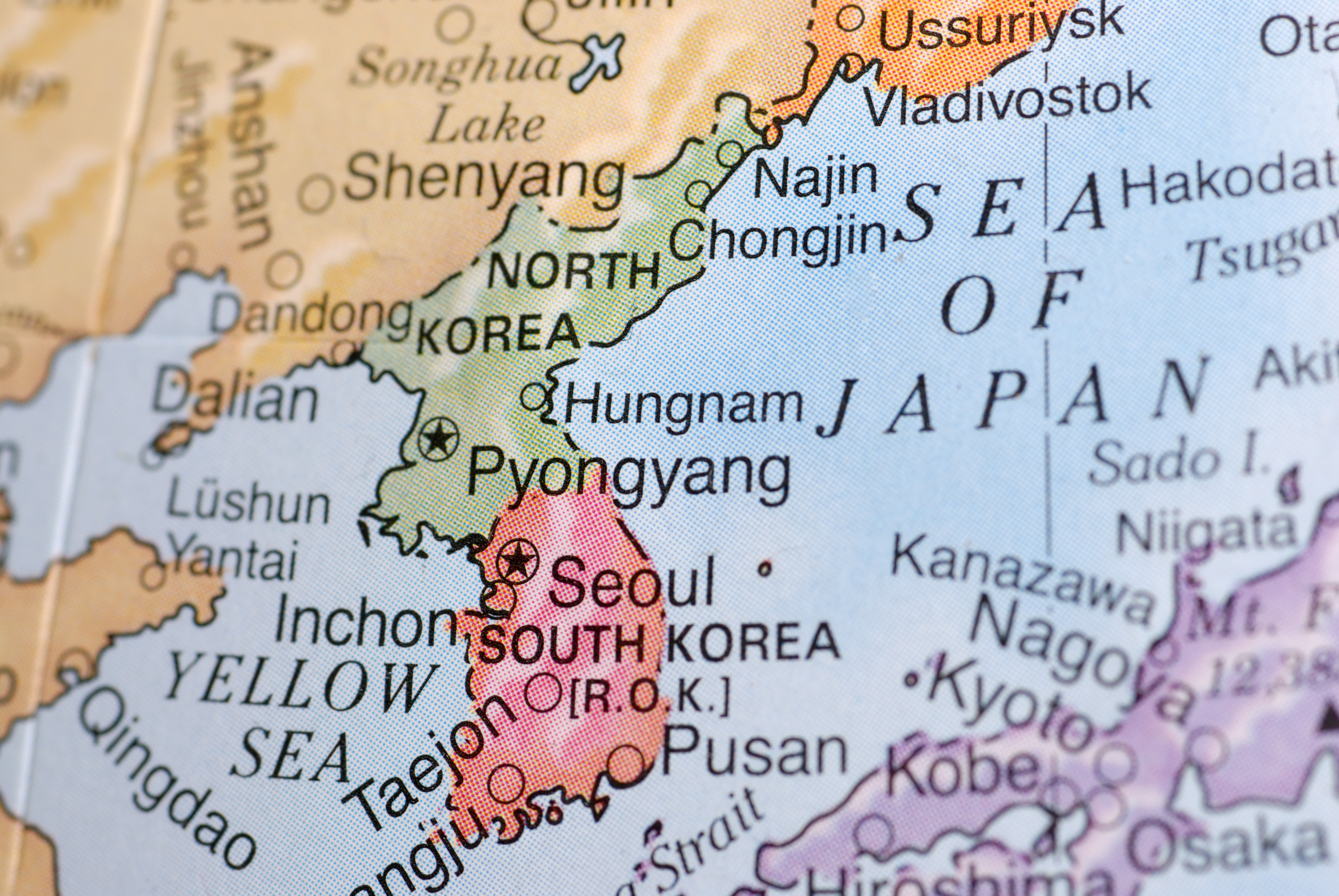 Joining host Jim Falk to talk about our relations with North Korea and its impact on world events are:
Jenny Town, a senior fellow and director of the Stimson Center's 38 North Program which provides in-depth analysis on North Korea, and
Dr. Siegfried Hecker, a leading expert on nuclear issues. From 1986 to 1997, he was the director of the Los Alamos National Laboratory. He is the author of Hinge Points: An Inside Look at North Korea's Nuclear Program.
This past April, President Biden hosted South Korea's President Yun Suk Yeol, for a summit marking the 70th anniversary of our alliance. Critical points were addressed including the strength of the U.S. commitment to defend South Korea in the face of an attack from North Korea.
According to S. Korea's President "North Korea's obsession with nuclear weapons and missiles is throwing its population into a severe economic crisis and human rights abuses."
President Yun Suk Yeol called South Korea's bond with the U.S. "an alliance of universal values. Freedom, human rights, and democracy are the very foundations of our bonds."
He said, that South Korea, with the U.S. "will play the role as 'a compass for freedom'" throughout the world and stand as a bulwark against North Korean aggression."
We'd like to hear your views.
Join us for an in-depth discussion on the present state of our relationship with both S. and N. Korea.
Perspectives Matter is a McCuistion Program and as part of a 501(c)(3) tax-exempt organization does not receive any pledge dollars, PBS funds, or government grants. The funding which has kept us on the air for 33-plus years comes from our grantors and loyal viewers. Your donation allows us to continue to hold engaging programs that provide different perspectives.
To be a catalyst for change, support our TV programs.
Thank you for your support and for watching.
Niki McCuistion
Many thanks for your continued support!